Minimalist Wabi Sabi Interior Design: 5 Essential Elements for a Serene Home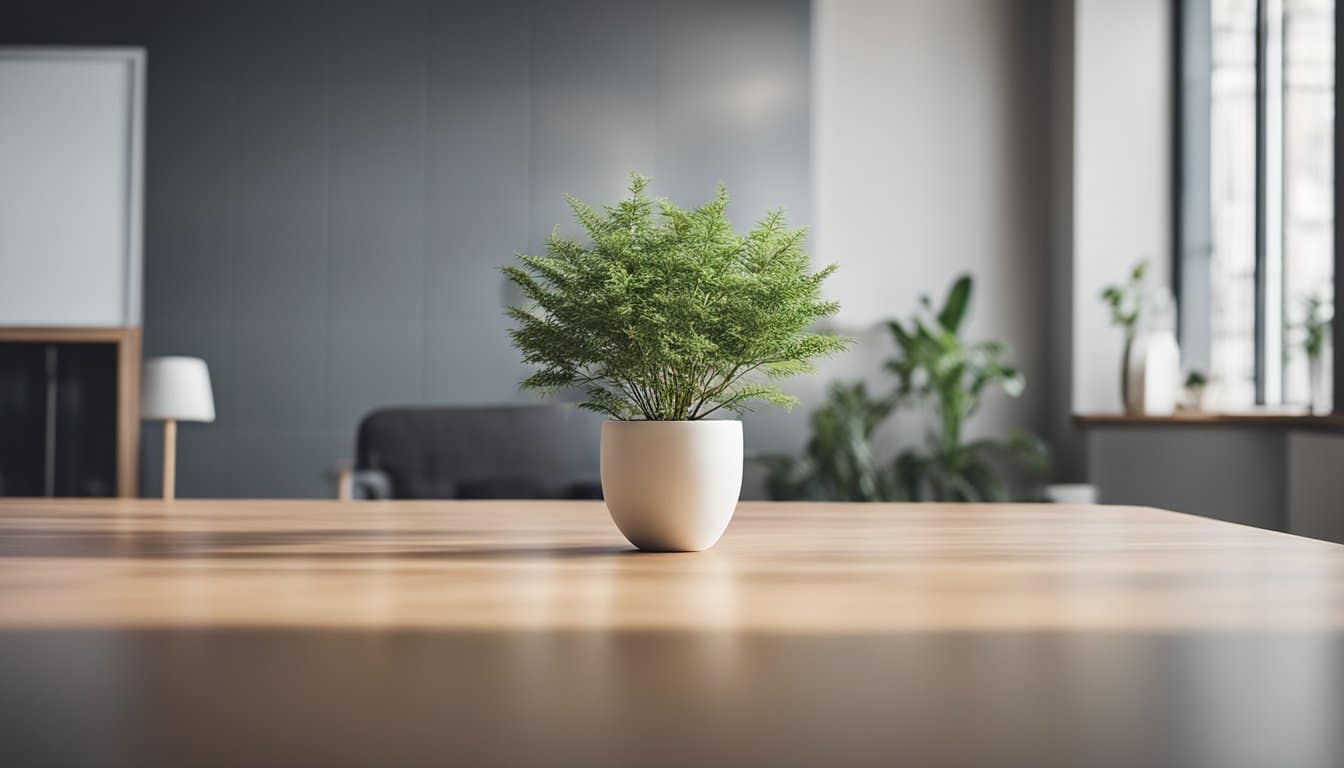 Are you tired of cluttered, chaotic living spaces? Do you long for a home that is both calming and beautiful? Look no further than minimalist Wabi Sabi interior design. This Japanese aesthetic emphasizes simplicity, natural materials, and the beauty of imperfection.
By incorporating Wabi Sabi into your home, you can create a serene and welcoming environment that promotes relaxation and mindfulness. Minimalist Wabi Sabi interior design is all about creating a space that feels authentic and grounded. Instead of filling your home with unnecessary objects and decorations, focus on a few key pieces that bring you joy and reflect your personal style.
Choose natural materials like wood, stone, and linen, and embrace the imperfections that make them unique.
Incorporating Minimalism and Wabi Sabi
Incorporating the philosophies of minimalism and wabi sabi into your interior design will create a soothing and serene space that values simplicity, functionality, and the beauty of imperfection. By embracing imperfections, you'll find comfort and appreciation in the little things, without obsessing over perfection.
Color Palette
When it comes to selecting a color palette for your minimalist wabi sabi space, focus on natural, earthy tones that evoke a sense of calm and tranquility. Opt for soothing shades like muted greens, soft beiges, and warm grays that blend seamlessly with the surrounding environment. Be mindful of excessive contrast, and aim for a harmonious balance in the colors chosen.
Materials and Textures
Emphasize the beauty of imperfect textures and natural materials in your minimal wabi sabi design by incorporating elements such as:
Furniture and Accessories
In a minimalist wabi sabi interior, simplicity is key. Opt for:
Achieving a Wabi Sabi Minimalist Home
In order to achieve a wabi-sabi minimalist home, you must consider the principles of simplicity, balance, and the beauty of imperfection. Incorporating these elements into your home's design can create a serene and calming atmosphere that fosters mindfulness and personal growth. Here are some ways to incorporate wabi-sabi minimalism into your home:
Creating Balance
One key element of wabi-sabi minimalism is finding harmony in the spaces around you. You can create balance in your home by:
Purging Unnecessary Items
To embrace wabi-sabi minimalism, you should focus on only keeping items that are meaningful and essential. This means purging unnecessary items from your home by:
Emphasizing Quality Over Quantity
Wabi-sabi minimalism places a strong emphasis on quality over quantity. Invest in items that are well-made, long-lasting, and have a sense of history or timeless appeal. To do this, you can:
Practical Tips for Implementing Minimalist Wabi Sabi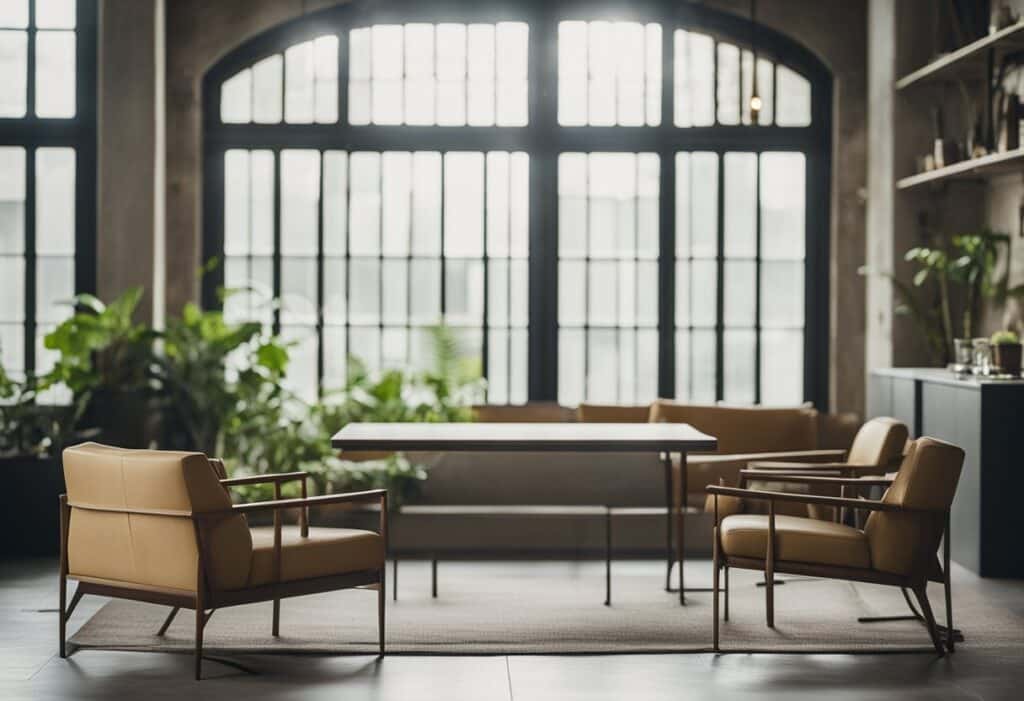 Choosing Wabi Sabi Elements
When designing your home with minimalist wabi sabi principles, focus on incorporating asymmetry, simplicity, and intimacy. Embrace imperfections and natural materials as they add to the beauty of your space. Include earthy, subdued colors to create a calming atmosphere. When selecting textures, opt for organic and natural materials such as wood, stone, and clay. Remember to leave room for empty spaces and prioritize functionality over excessive decoration.
Sourcing Sustainable Materials
Sustainability and mindfulness are at the core of wabi sabi design. Whenever possible, seek out eco-friendly and locally-sourced materials for your home. Look for reclaimed wood, natural fibers, and low-impact dyes when choosing furniture, textiles, and finishes. These choices not only support the environment but also add to the authentic, imperfect nature of wabi sabi design. Additionally, consider repurposing or upcycling existing furniture to minimize waste and embrace the concept of imperfection.
Thinking in Terms of Space, not Items
A key aspect of minimalist wabi sabi design is maximizing the use of space rather than focusing on the accumulation of items. Aim to create a balanced and functional living environment by carefully considering the layout and flow of spaces within your home.
As you implement these practical tips in your home, you will begin to experience the calming and grounding essence of minimalist wabi sabi design. Remember to be patient with the process, as wabi sabi celebrates the ever-evolving nature of life and acknowledges that nothing is ever truly perfect or finished.
Frequently Asked Questions
If you liked this post about Minimalist Wabi Sabi interior design, don't forget to follow us on Pinterest so you don't miss any more interior design news!