Bathroom Closet Designs: Efficient Space Organization Ideas
Key Components of Bathroom Closet Designs
Closet Types
When designing a bathroom closet, consider the various types available. For instance, a simple reach-in closet can provide adequate storage for bathrooms with limited space. Meanwhile, larger bathrooms may benefit from a spacious walk-in closet or even a master suite closet, connecting the bedroom, closet, and bathroom together. This functional design helps to keep your bathroom organized by providing ample storage for towels, toilet paper, shower products, makeup, and other essentials.
Closet Doors
The choice of closet doors can significantly impact the overall look and functionality of your bathroom closet. Common door types include:
Lighting and Natural Light
Proper lighting is essential for a functional bathroom closet. Consider incorporating a mix of both artificial and natural light sources, such as:
In addition to artificial lighting, try to include natural light sources whenever possible. Skylights or windows can bring in sunlight, creating a brighter and more inviting space. However, ensure that windows have appropriate coverings to maintain privacy and prevent direct sunlight from damaging delicate items.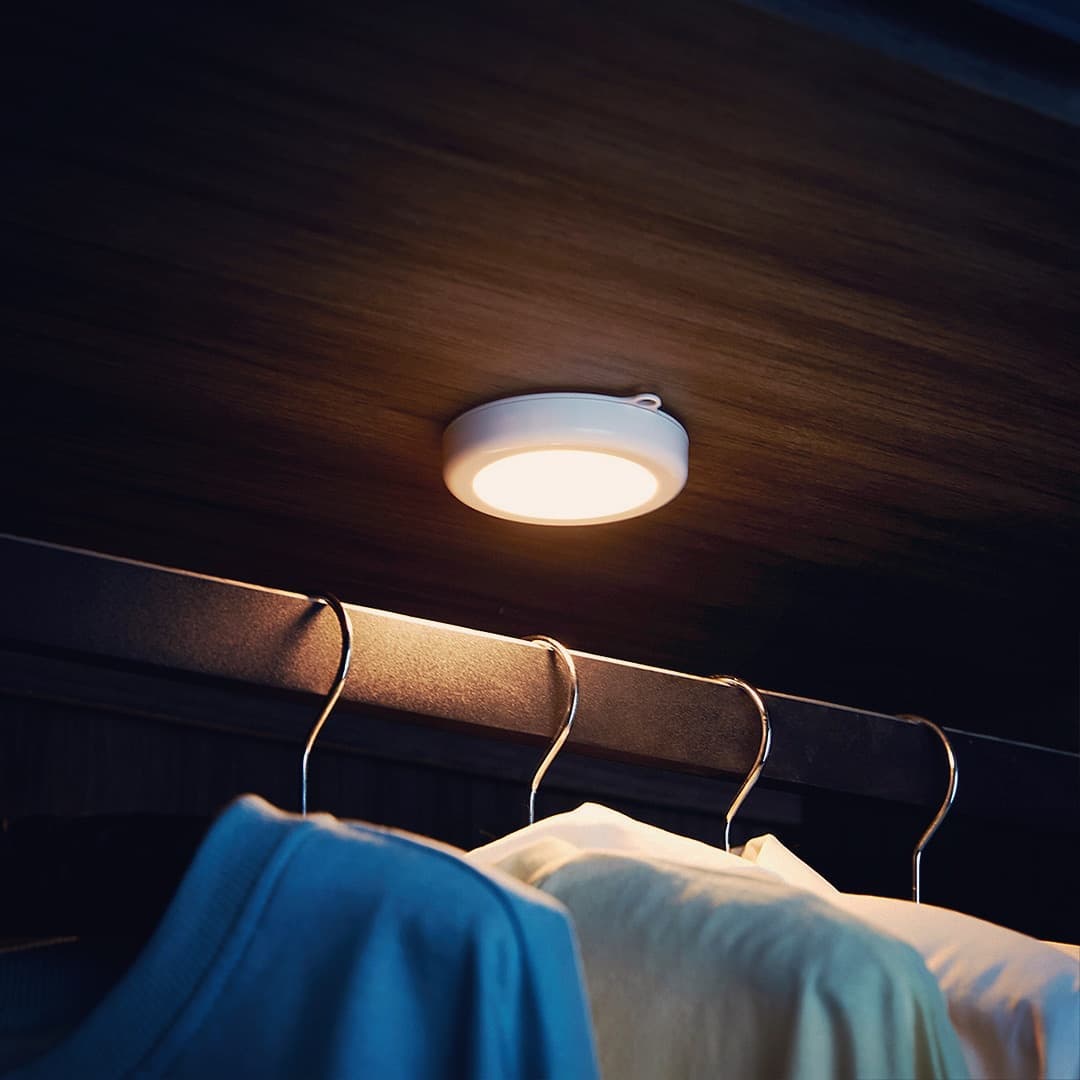 Creating an Organized Bathroom Closet
Storage Solutions
To create an organized bathroom closet, first consider the various storage solutions available to you. These might include adding bathroom shelves, installing cabinets, and adjusting the room's layout and design. With the right storage solutions in place, you'll be able to keep a clutter-free space that is both functional and visually calming.
Using Baskets
Baskets are a versatile and stylish option for organizing your bathroom closet. For example, you can use a beautiful rattan basket to display your toilet paper in an open shelf closet. Baskets can also be used to store rolled towels, keeping them neat and easily accessible. Additionally, baskets offer a simple and tidy way to store cleaning supplies, effectively preventing spills and keeping them out of sight.
Organization of Beauty Products
When organizing your beauty products, such as makeup and skincare items, it's important to keep them neat and accessible. One option is to use clear acrylic organizers to store your makeup, allowing you to see the products and find what you need quickly. For skincare products, consider using tiered shelves or small containers to keep everything organized. This organization method not only makes your daily routine more efficient, but it also helps ensure that your products remain clean and hygienic.
Bathroom Organization Tips
Here are some bathroom organization tips to help you maintain an organized space: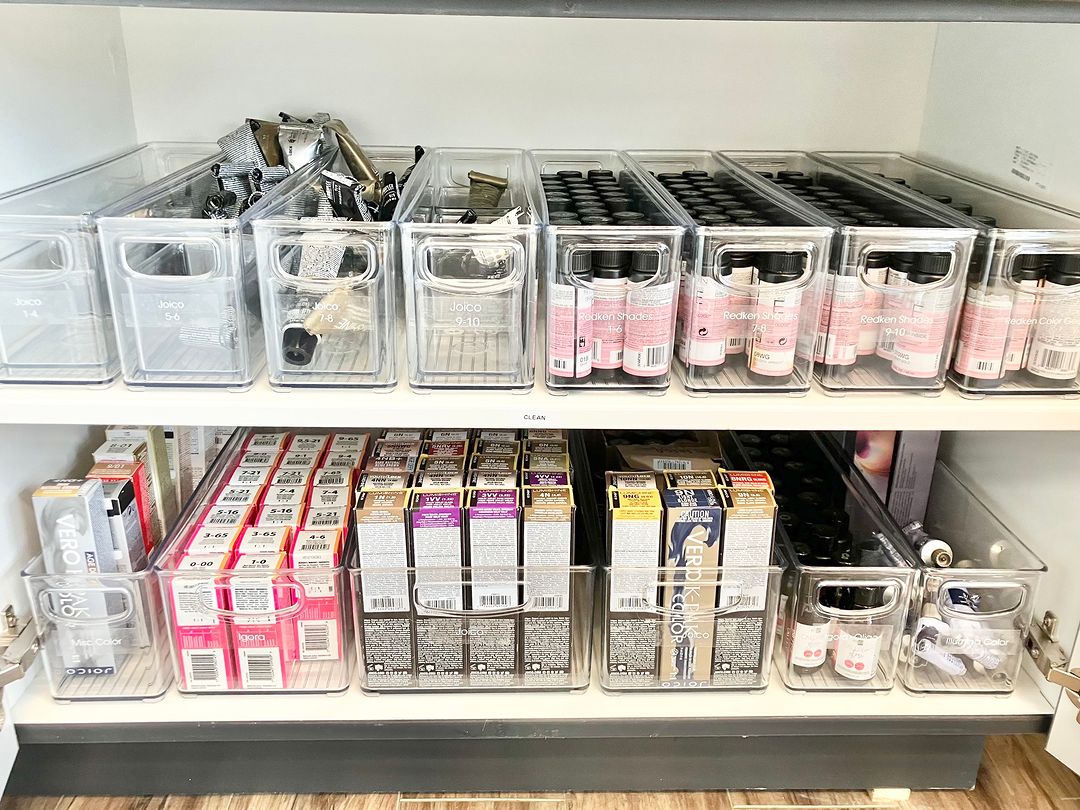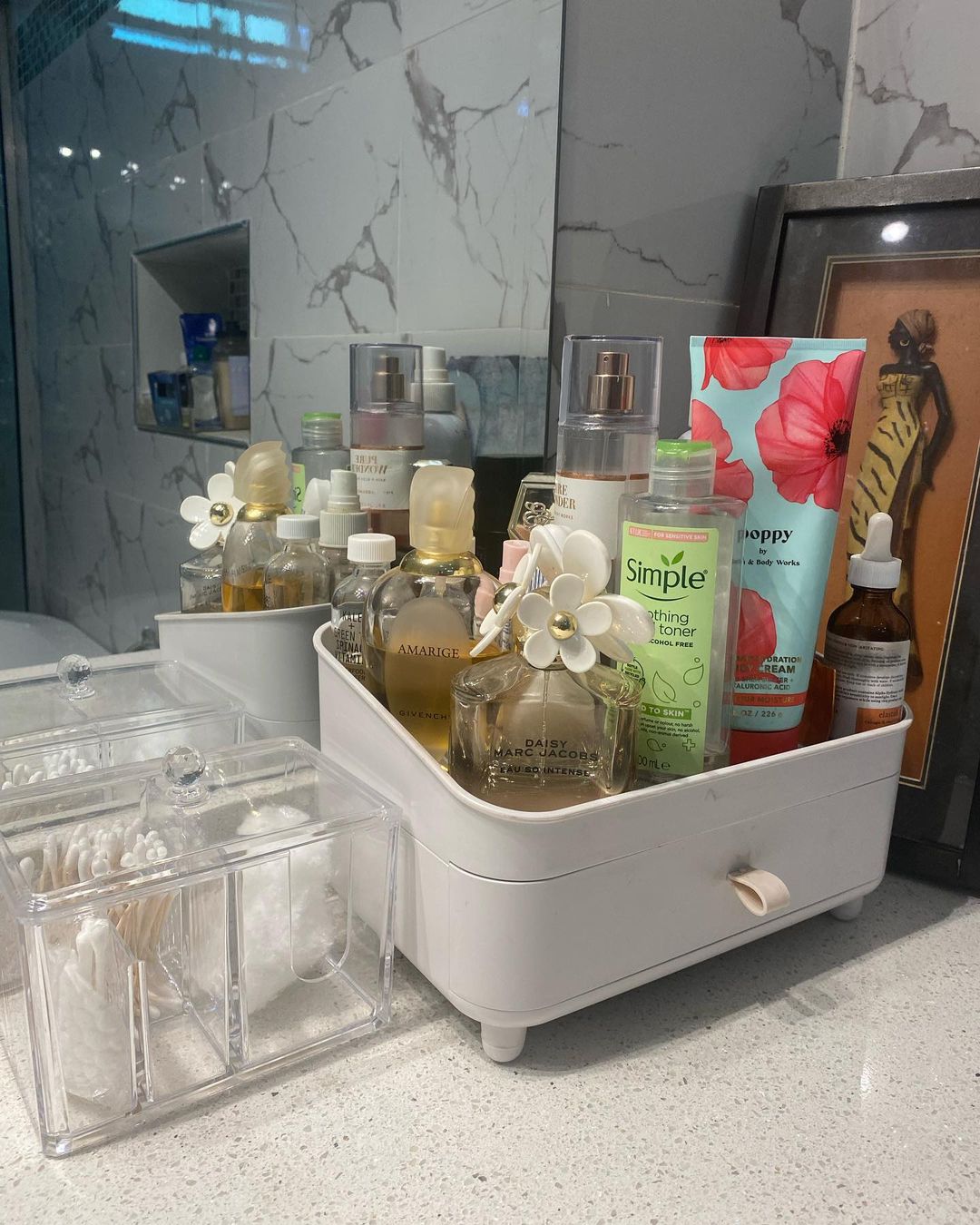 Choosing Right Materials and Colors
When designing a bathroom closet, selecting the right materials and colors is crucial to create a cohesive and functional space. In this section, we will cover three sub-topics: cabinet materials, color palettes, and wallpapers.
Selecting Cabinet Materials
Choosing the right cabinet material will ensure both longevity and visual appeal. Here are some popular options:
Color Palette for a Bathroom Closet
A well-chosen color palette can set the atmosphere for your bathroom closet. Here are some suggestions:
Wallpapers for Bathroom Closets
Wallpaper can be a stylish and practical solution for bathroom closet walls. Here are some ideas to consider:
Remember to choose a wallpaper that is specifically designed for high-moisture environments, ensuring durability and longevity.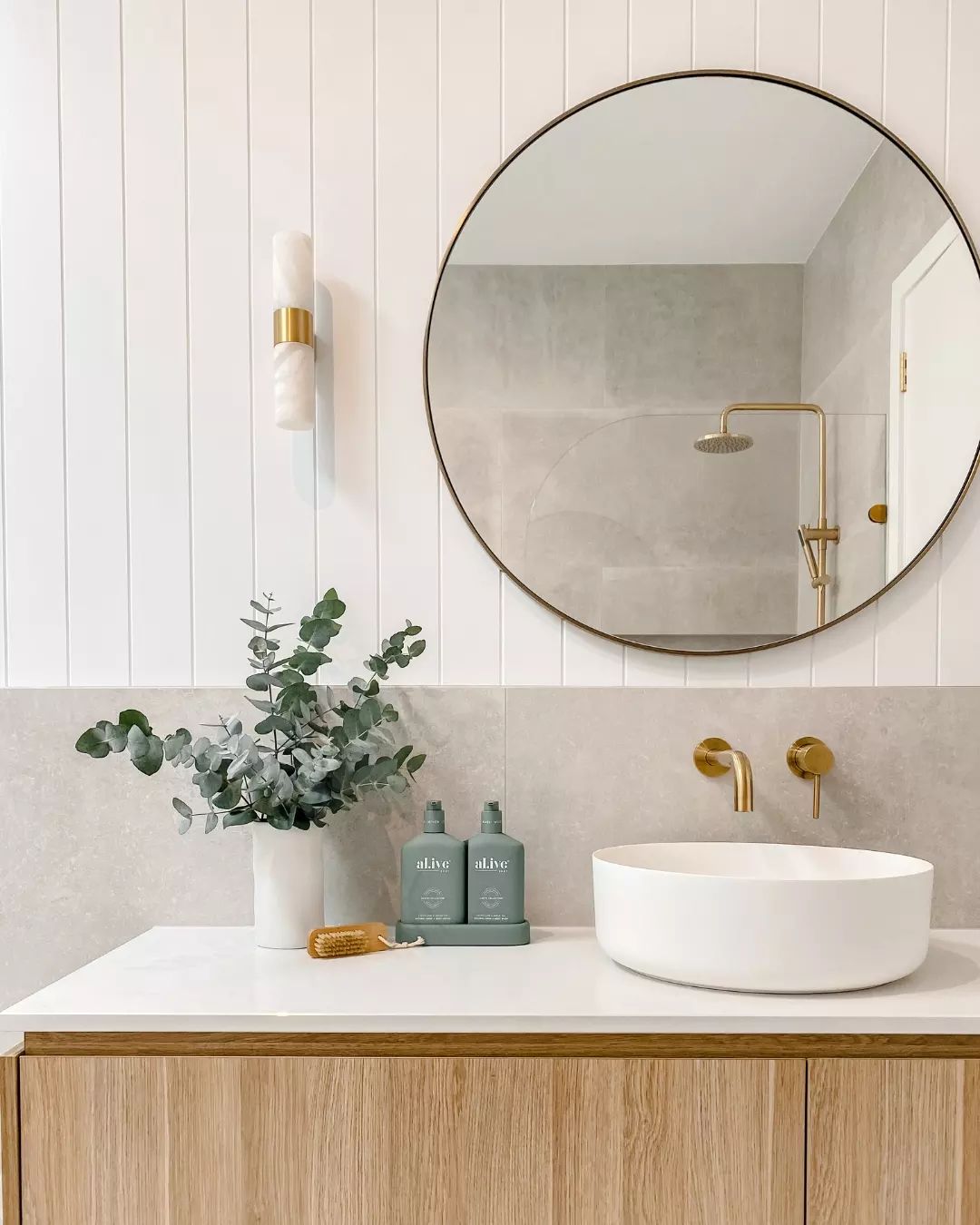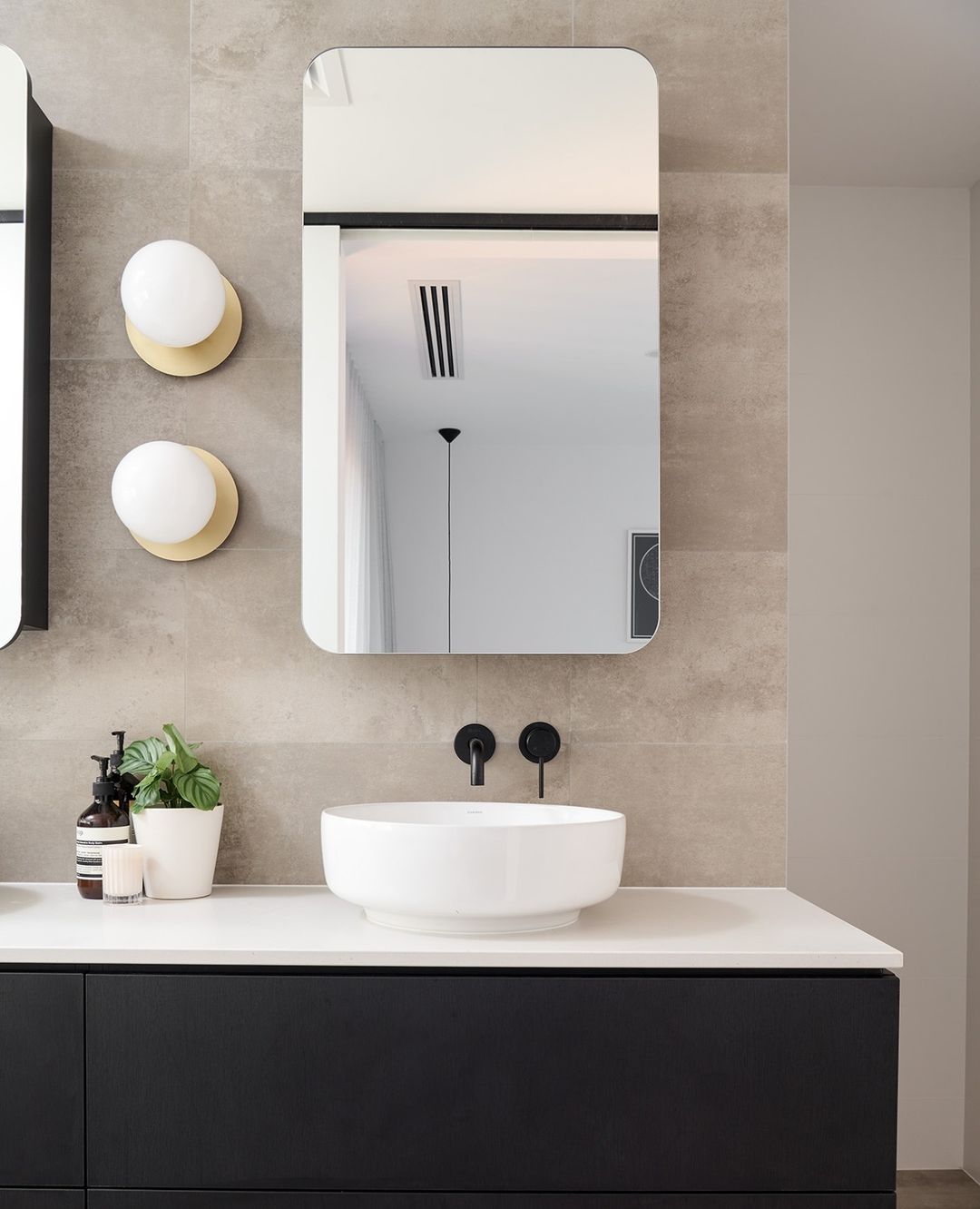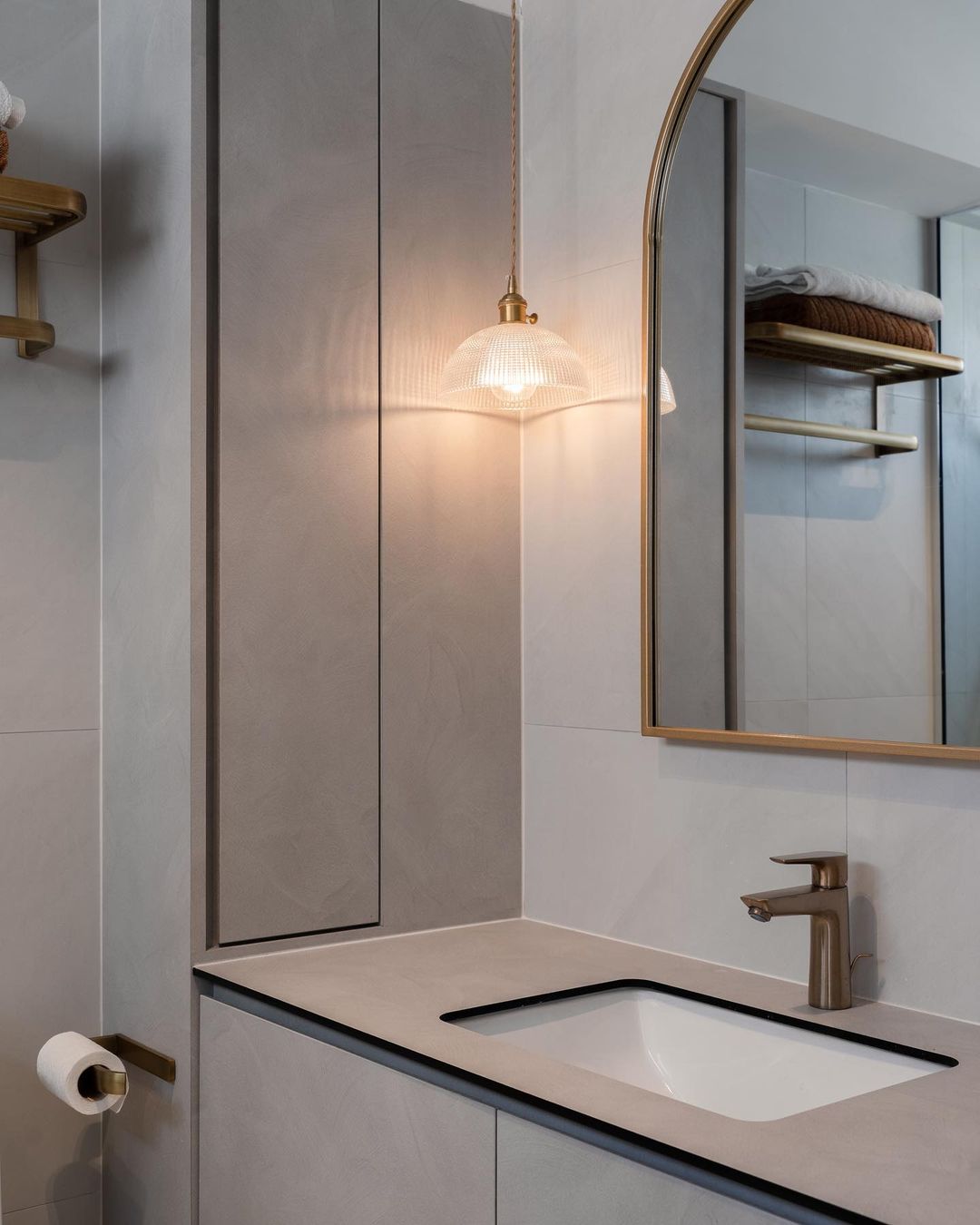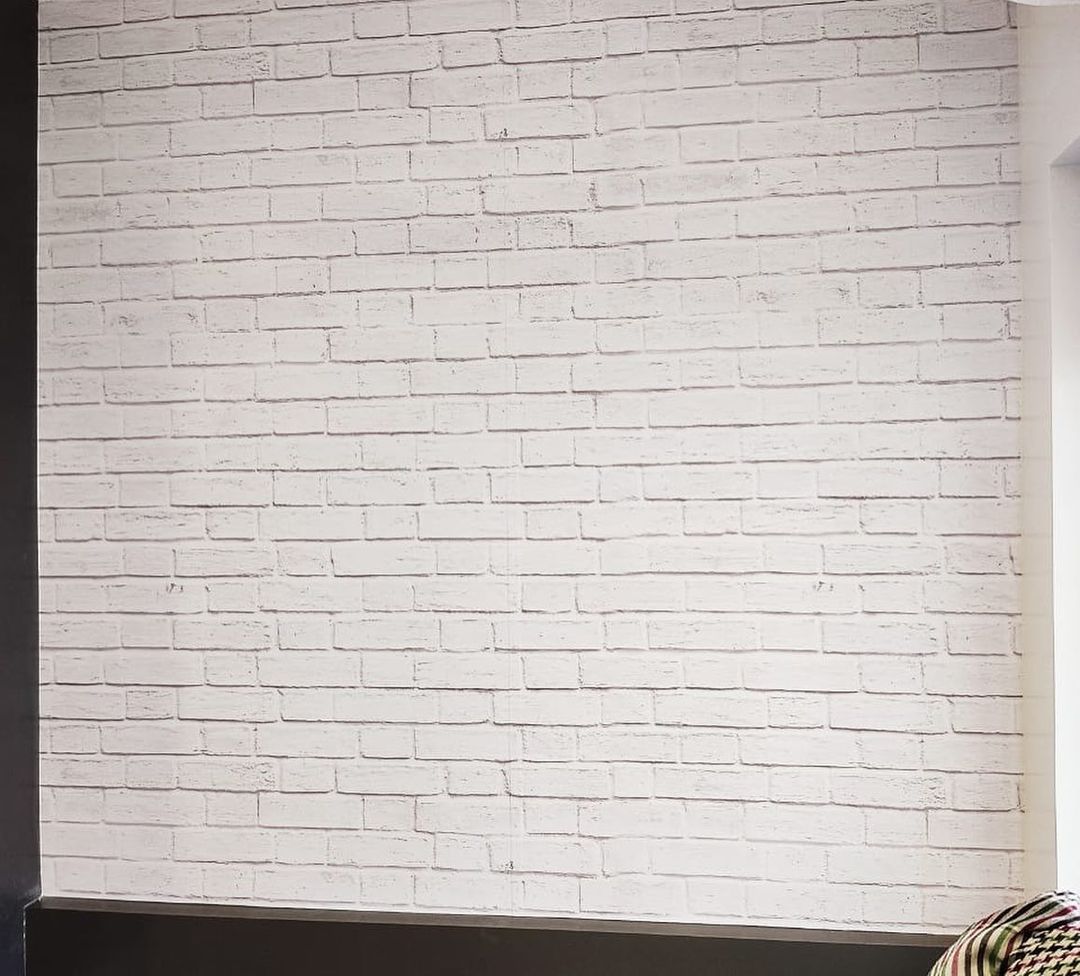 Incorporating Additional Elements
Inclusion of Washer and Dryer
If you have limited space in your home, adding a washer and dryer to your bathroom closet design can be an efficient solution. You can place stackable units in a dedicated part of the closet, or use built-in shelves to save floor space. For a seamless integration, select colors and materials for these appliances that match your vanity, toilet, and tub.
Creating Extra Storage
To keep your bathroom neat and organized, it's essential to provide ample storage space. Add built-in shelves to hold towels, toiletries, and cleaning supplies, while making use of stylish storage solutions such as glass jars for displaying smaller items like Q-tips or cotton balls. A rattan basket for rolled towels can be both a functional and decorative addition to your bathroom closet.
Medicine Cabinets
A medicine cabinet is a practical addition to your bathroom closet design. You can either install a traditional wall-mounted cabinet or a more modern mirror cabinet for a sleeker look. By incorporating a medicine cabinet, you'll keep your medications, vitamins, and first aid supplies organized and easily accessible.
Photo Displays
Infuse a personal touch in your bathroom closet by adding photo displays. Showcase a gallery wall with your favorite memories or artworks in stylish frames. You can also feature a single large photograph or painting to create a focal point in the space.
Remember, when designing your bathroom closet, consider both functionality and visual appeal to achieve a balanced and cohesive result.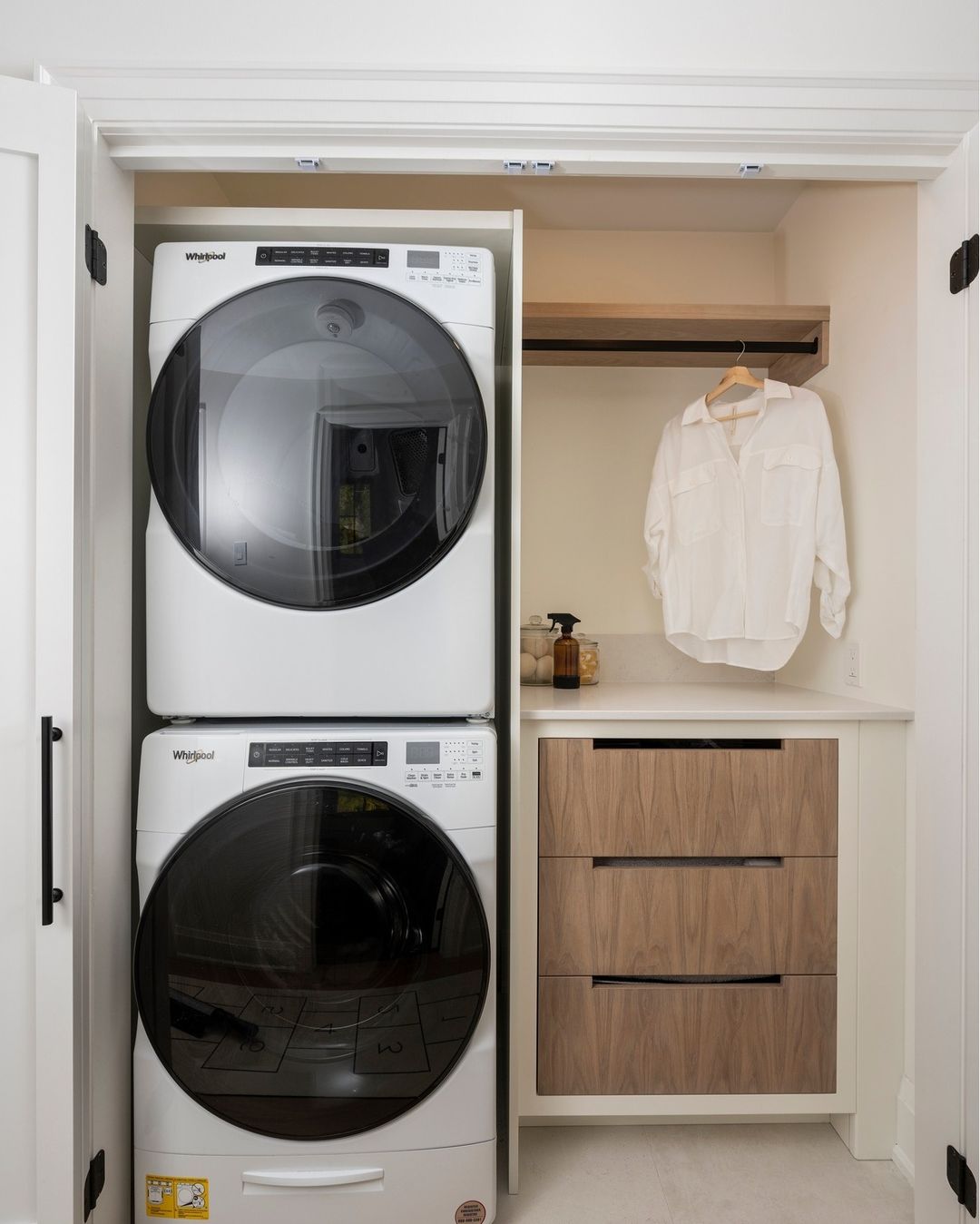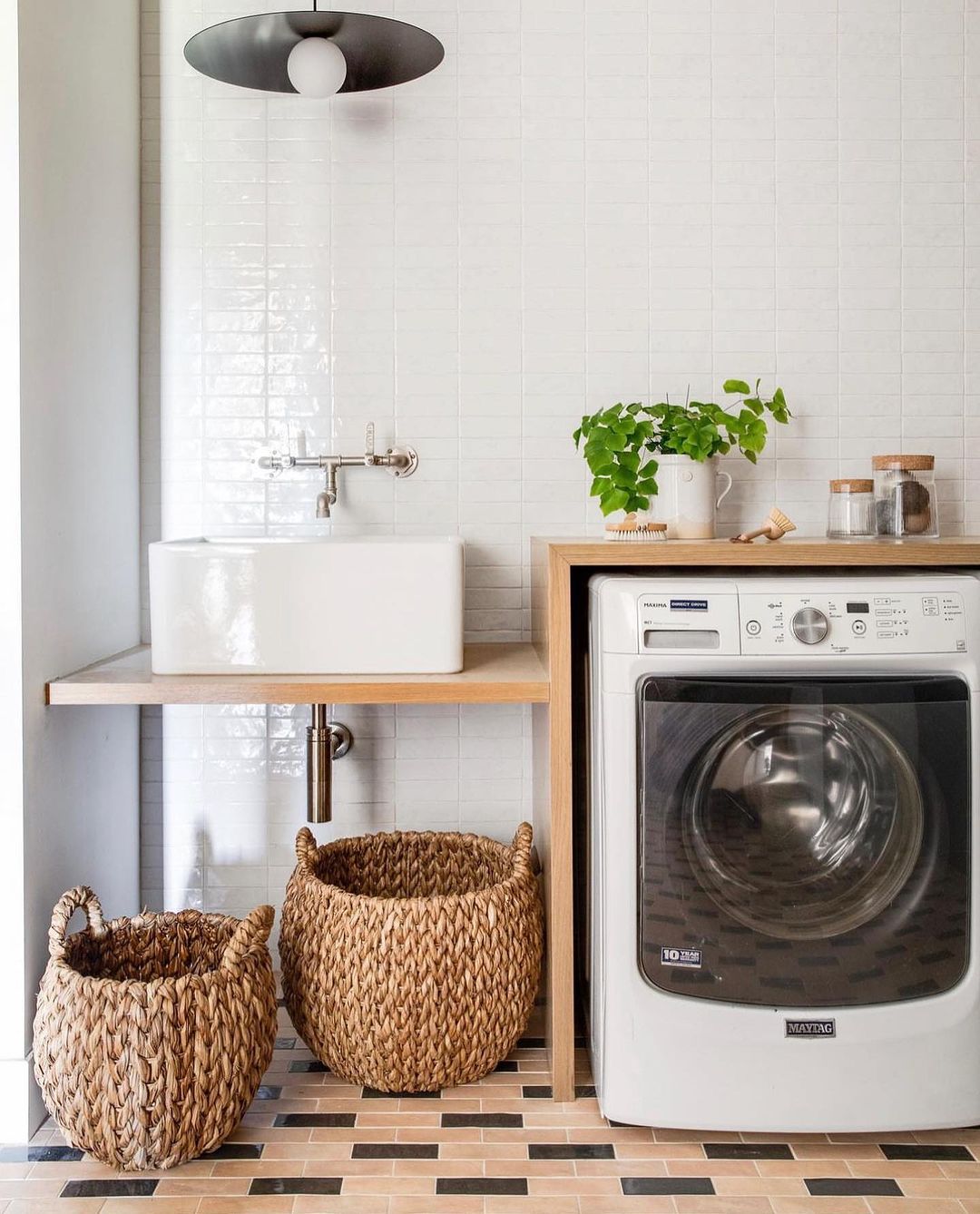 Frequently Asked Question
If you liked this post about Bathroom Closet Design, don't forget to follow us on Pinterest so you don't miss any more interior design news!